Work completed for Thycan Survivors:
Name & Brand Development • Collateral • Logo development • Website Design 
Website Copy & Content • Blog Copy • Social Media Content • Tee Design • Gif Design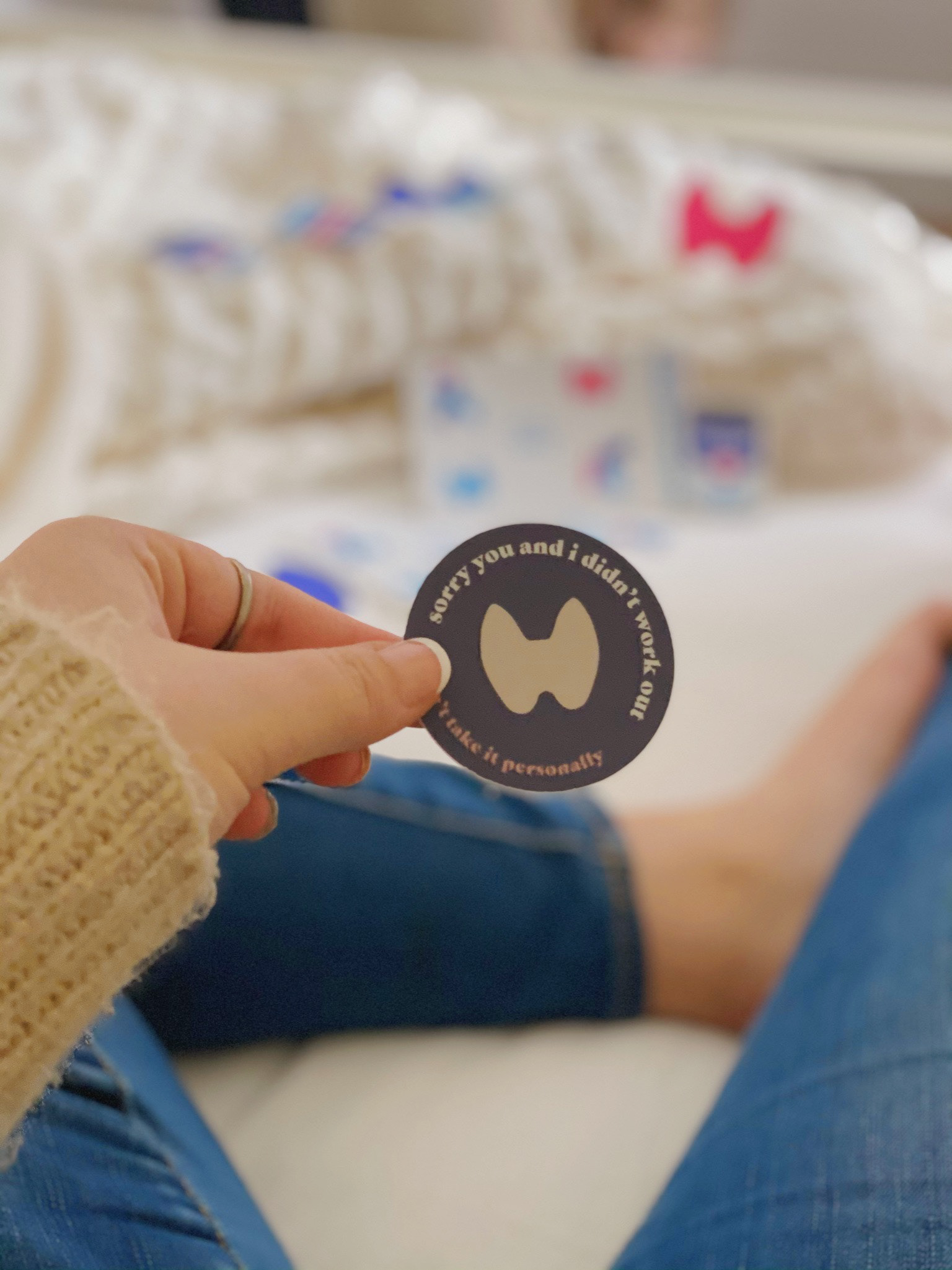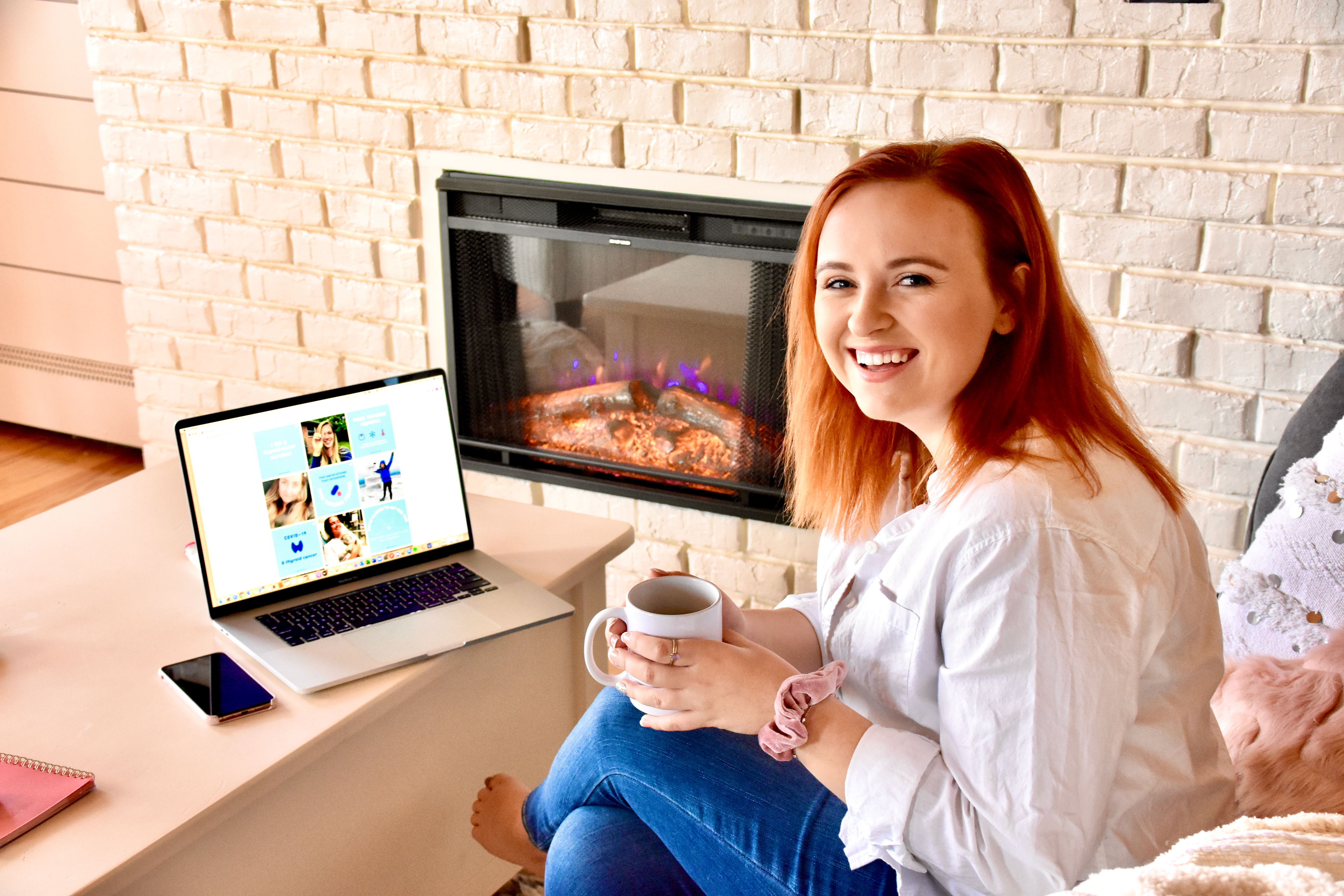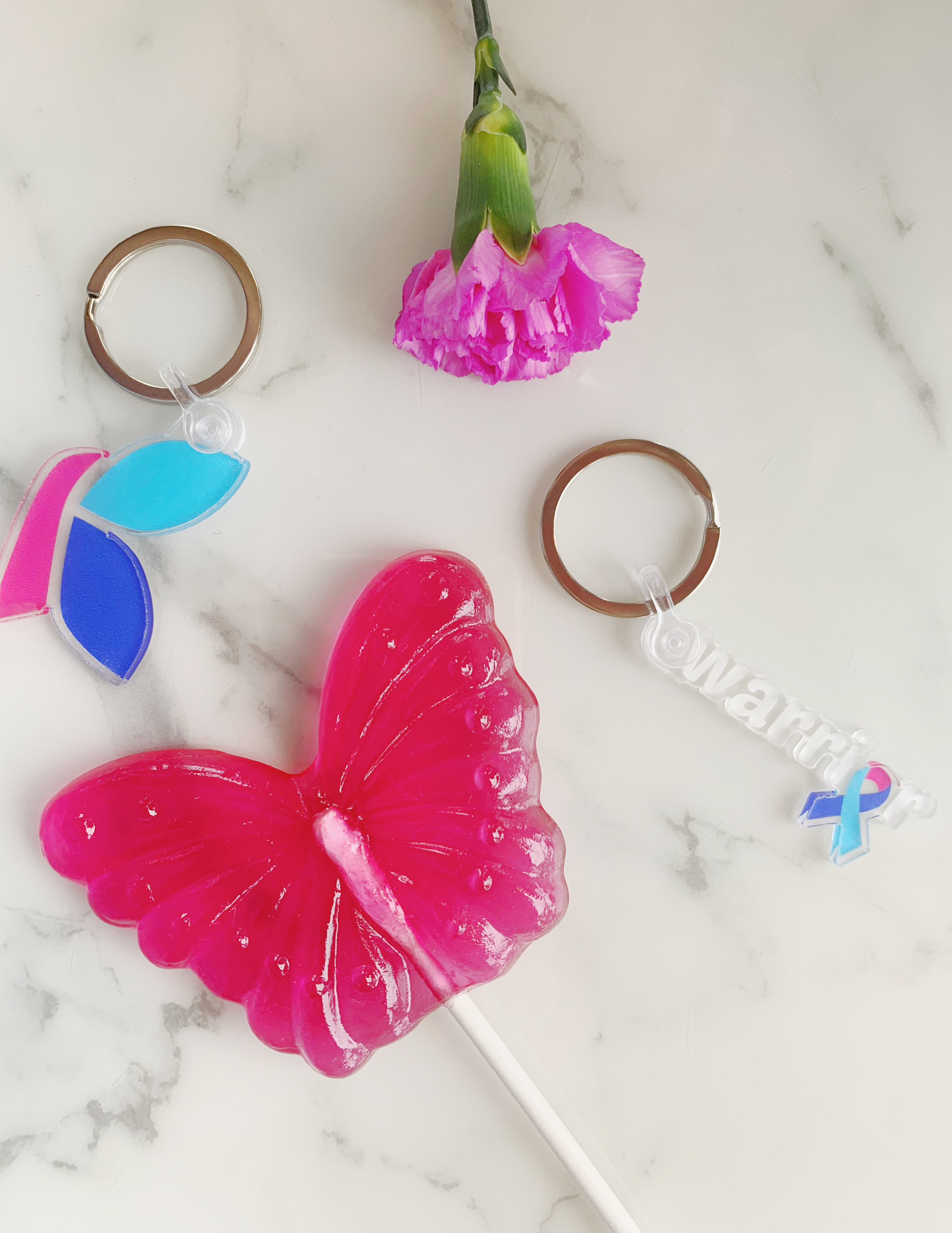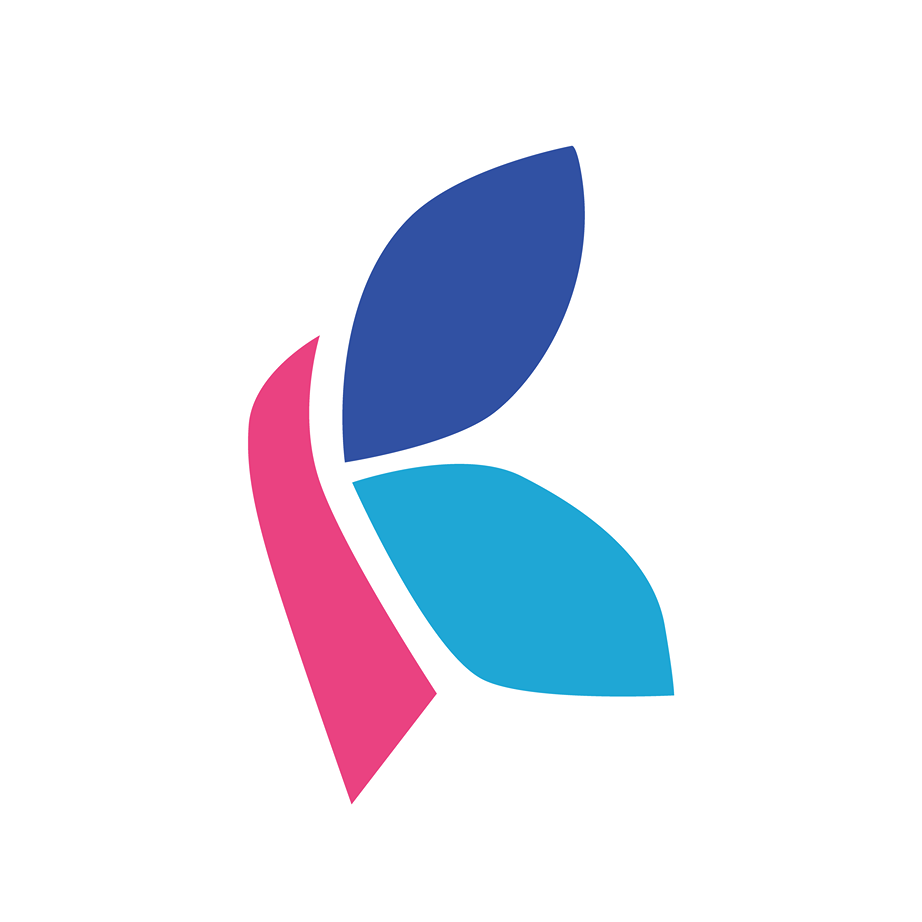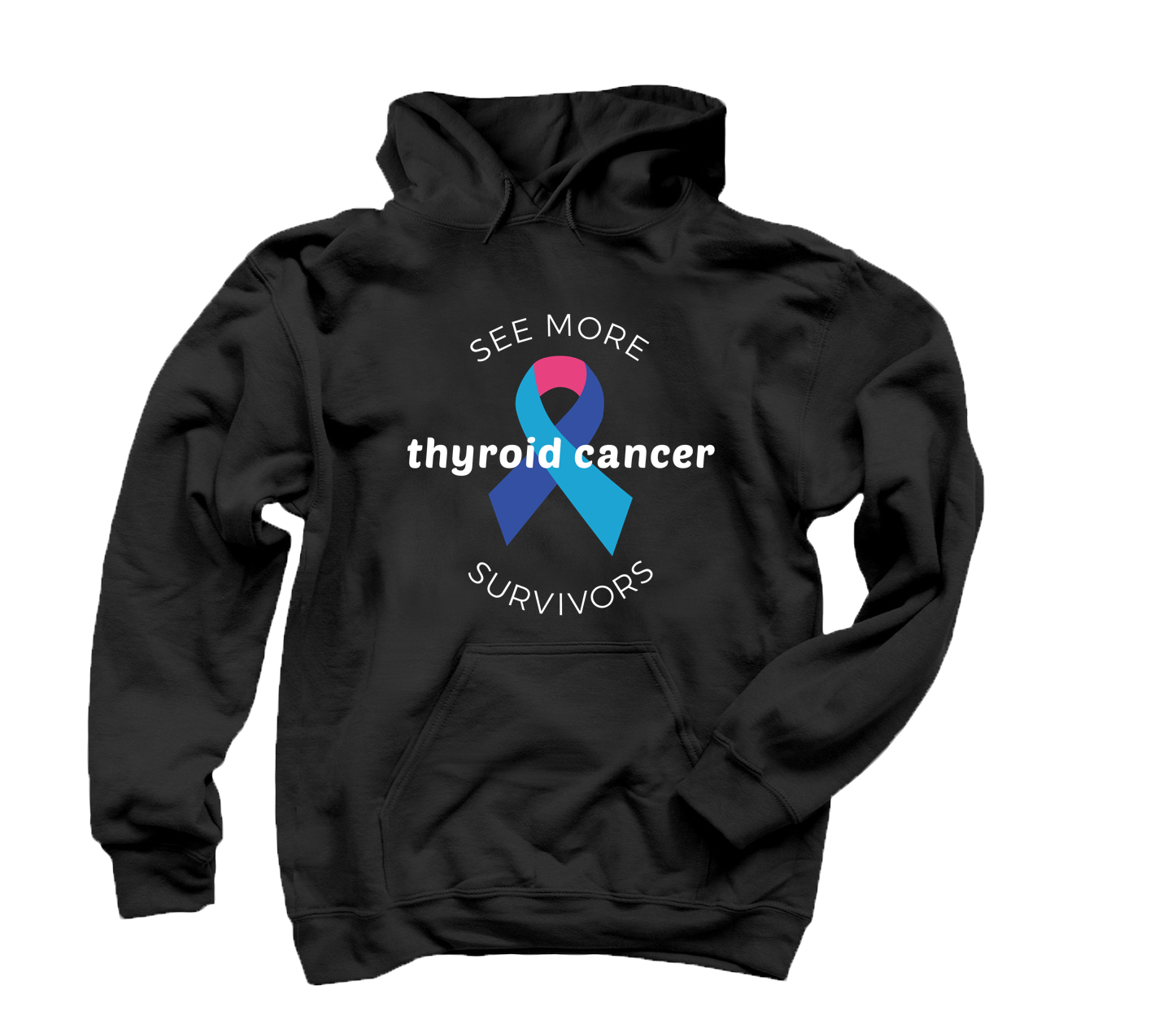 Thycan Survivors is an aspiring nonprofit organization. The mission of Thycan Survivors is to more accurately represent the survivorship of thyroid cancer by increasing thoughtful awareness, advocacy, and understanding. It's survivor-informed advocacy brought to you by a thyroid cancer survivor of over 10 years. 

Thyroid cancer is on track to become the most common cancer in women and is claiming more and more survivors each year. Thyroid cancer has become known as the "good" cancer; although relatively easy to treat, survivorship lasts a lifetime and requires survivors to be confident advocates for themselves. 

Thycan offers survivors stories showcasing the real faces of thyroid cancer, bringing the good, the bad, and the ugly. 
If thyroid cancer survivors are supported with more and thoughtful survivor-focused awareness, advocacy, and understanding, they will be able to improve thyroid cancer education, become their own advocates, create a national community, and create change in medical and social fields—as many doctors and friends still tell survivors they have the "best" cancer. 
​
Thycan looks to the rhetoric surrounding thyroid cancer survivors, and how they can better share their stories.